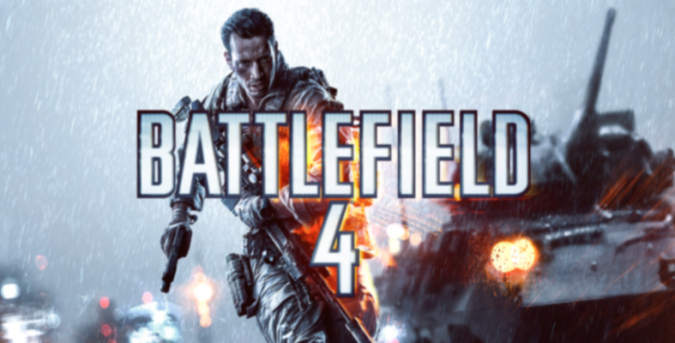 Vandaag is eindelijk de grote netcode patch uitgebracht welke reeds uitgebreid getest is op de CTE omgeving.
Wij vinden de update een grote verbetering en geeft verscheidene spelers weer een hoop meer zin om Battlefield 4 te spelen!
Niet alleen de netcode update betekent een grote verbetering in de gameplay, ook de gereduceerde shake bij explosies en de verminderde schokkerigheid waarop spelers tegen elkaar aan "botsen", zorgen voor een over het algemeen betere spelervaring.
Je zult ons niet horen zeggen dat de game nu perfect is, maar het is een groot stuk in de goede richting!
De "verbeteringen" van deze patch op een rij:
• High Frequency Network update
• Added option to control client side update rate setting
• Added High frequency "bubble" updating player movement, stance, rotation, damage and projectiles at a separate rate on foot and in vehicles
• Improved/reduced explosion induced camera shake
• Character collision improvements
• Fix to reduce object damage mismatch between client/server.
• Fix explosion packs not being able to be shot sometimes
• Improvements for client side packet loss
• Client crash fixes
• AMD Mantle multi-GPU improvements
• Carrier Assault game mode reports bug fix
Daarnaaast heeft DICE een video vrijgegeven waarin de netcode patch duidelijk zichtbaar wordt.