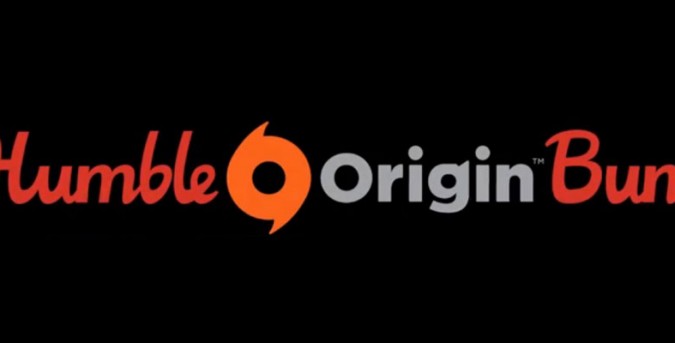 Vandaag is de Humble 'Origin' Bundle gelanceerd.
Dit is in tegenstelling tot vorige Bundles een Origin / Steam bundle aan games.
Deze keer zijn er games in betrokken van EA:
Dead Space
Dead Space 3
Burnout Paradise – The Ultimate Box
Crysis 2 – Maximum Edition
Mirror's Edge
Medal of Honor
Betaal je méér dan het gemiddelde (op het moment van schrijven om en nabij de $5,-), dan krijg je ook
Als de sale goed verloopt, dan (zo is het bij eerdere bundles wél gegaan) krijg je ook de games die later nog eens toegevoegd worden aan de bundle.
Het allermooiste van dit alles is dat je zélf kan bepalen hoeveel je ervoor betaald, vanaf $1,- krijg je ook Steam-keys.
De waarde van deze games zijn wel een stuk hoger dan dat, zo is Crysis 2 – Maximum Edition €35,- in de Steam store.
Ik zou daarom zeggen ren naar Humble Bundle en kijk maar wat je doet met deze (naar mijn idee) interessante bundle.
Het állermooiste aan deze bundle is dat de inkomsten die anders naar EA gaan, naar de diverse goede doelen gaan die je kan kiezen en dat zijn er ook meer dan anders!