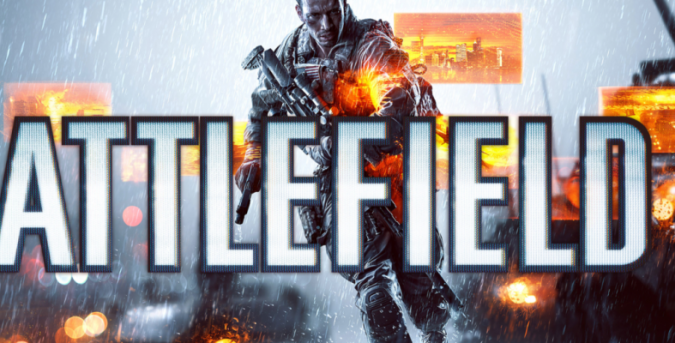 Na wat forums of te zijn gegaan afgelopen weken, lijkt het er toch op dat we heel wat nieuws weer kunnen verwachten in duitsland.
Binnen kort start de Gamescon en hoewel het nog niet officieel bevestigd is, zal DiCE de ontwikkelaar van Battlefield 4 een sneak preview gaan geven over de maps die we kunnen gebruiken.
Voor de liefhebbers van de Jets in Battlefield, zal er tijdens de Gamescon ook voor het eerst jet gameplay beelden getoond gaan worden.
Verder is het nog niet bekend of de game speelbaar is en of de Exclusieve beta zal aangekondigd worden tijdens deze gamebeurs.
Wij van Benelux United Gaming houden jullie natuurlijk op de hoogte van het laatste nieuws rond deze game.