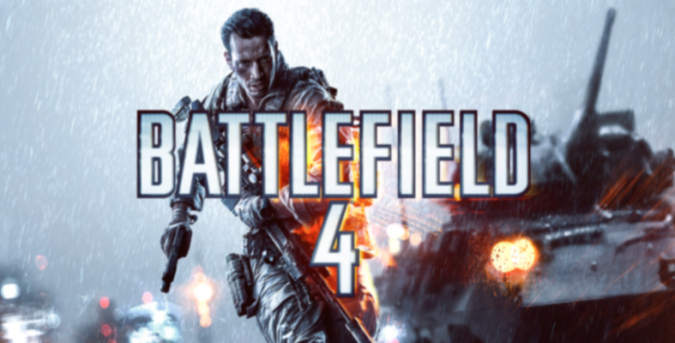 DICE is bezig met het verhogen van de destructie in Battlefield 4 om Bad Company 2 te evenaren.
Battlefield 3 vergeleken met Bad Company 2 is een achteruitgang qua destructie.
Waar je in Bad Company 2 zo goed als elk gebouw met de grond gelijk kon maken, in BF3 kan dit bij enkelen.
In één van de laatste interviews heeft Dice toegegeven niet tevreden te zijn met de destructie in Battlefield 3.
Dit is een van de redenen dat DICE dit wil gaan verbeteren in het komende deel in de franchise.
Aleksander Grondal (producer) zei er het volgende over:
I think Bad Company had a better level of destruction than Battlefield 3 and we are the first to admit that. Battlefield 3 didn't necessarily deliver what we wanted it to be on the destruction level so we're upping that.
Hij voegde hieraan toe dat de destructie weer zal zijn zoals in Bad Company 2, al zal niet alles te vernietigen zijn.
Grotere gebouwen en wolkenkrabbers zullen bijvoorbeeld intact blijven, het hangt af van de omgeving en de map.
Ook is er vandaag een nieuw filmpje online gekomen over de Frostbite 3 engine, die de mogelijkheden en verbeteringen laat zien van de engine.