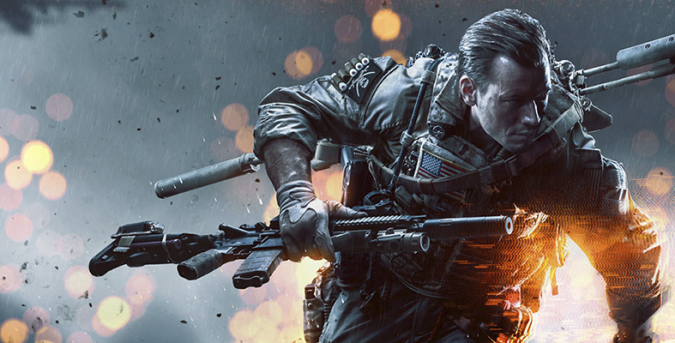 De Battlefield 4 beta komt eraan en de datum waarop is ondertussen ook bevestigd door DICE!
Op 1 Oktober zullen we eindelijk massaal Battlefield 4 met al zijn moois kunnen gaan ervaren.
De map die we mogen gaan spelen is Siege of Shanghai in conquest en domination mode.
Als jij ook deel wilt uitmaken van dit spektabel zul je wel moeten voldoen aan een van de volgende
vereisten!
Battlefield 4 PC Digital Deluxe Edition gepreorderd hebben (via Origin)
Een Battlefield 3 Premium member zijn
Een geregistreerd bezitter zijn van Medal of Honor Warfighter Limited Edition of de Digital Deluxe Edition
Voldoe je niet aan een van de vereisten dan kan je vanaf 4 Oktober aan de slag, want dan begint de open beta voor alle Xbox 360,
PlayStation 3 en PC spelers.
Vervolgens blijft er natuurlijk maar 1 vraag over. Are you ready?
Of ben je nog druk bezig om jezelf mentaal voor te bereiden?
En hoe zit het met je PC? Heeft die al zijn grote herfst schoonmaak gehad?
Of kan je huidige PC Battlefield 4 niet aan en moet je nog upgraden?